Customer service
Before-and after-sales service and conversational marketing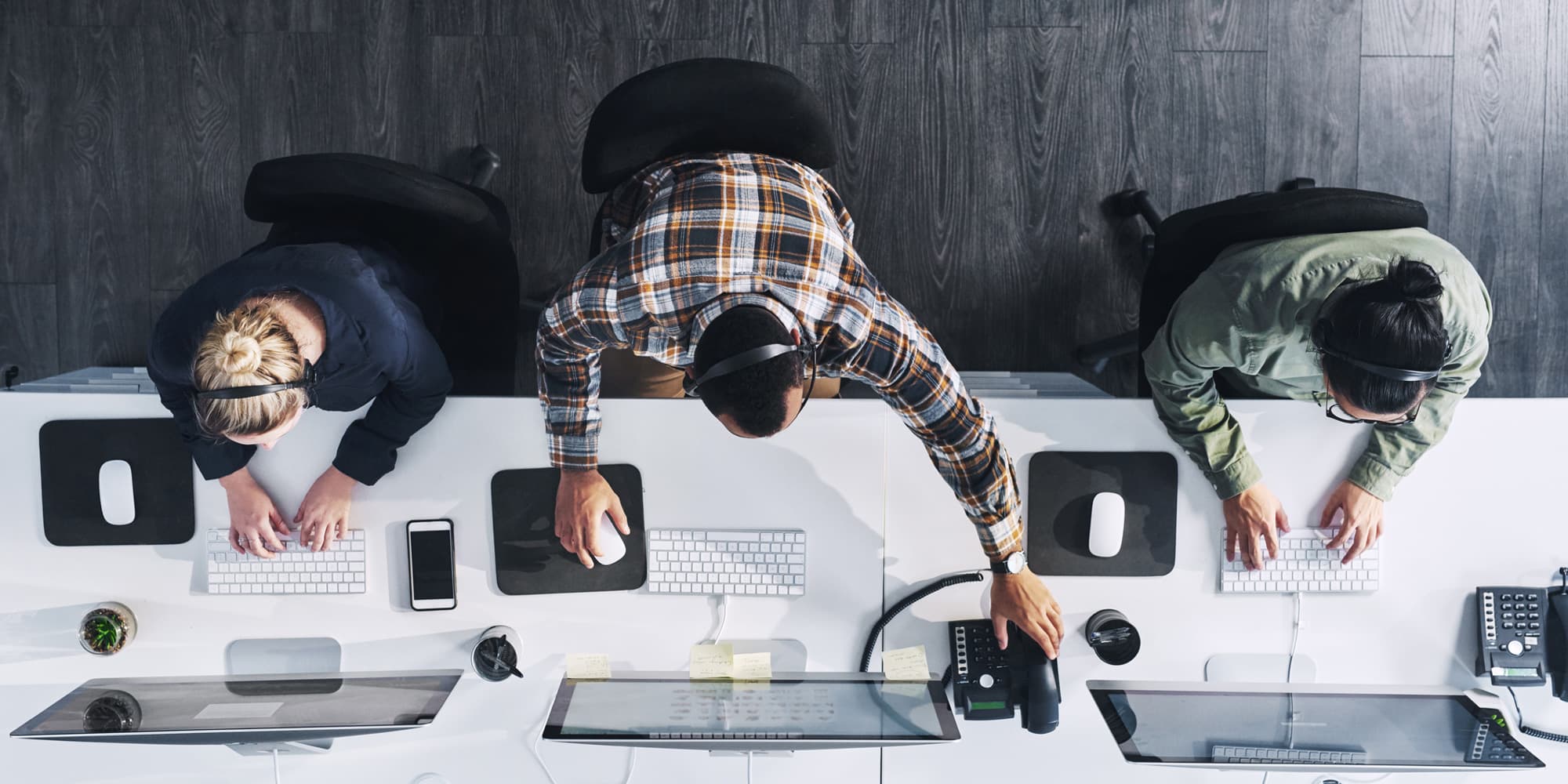 Presence and listening skills
Elevate your customer care
We manage the requests from your customers in real-time, seizing every opportunity to increase their satisfaction and improve your brand's credibility and success. Listening to customers before and after their purchase is our priority. That's why we can communicate with them in multiple languages, helping improve your online reputation with website review moderation services.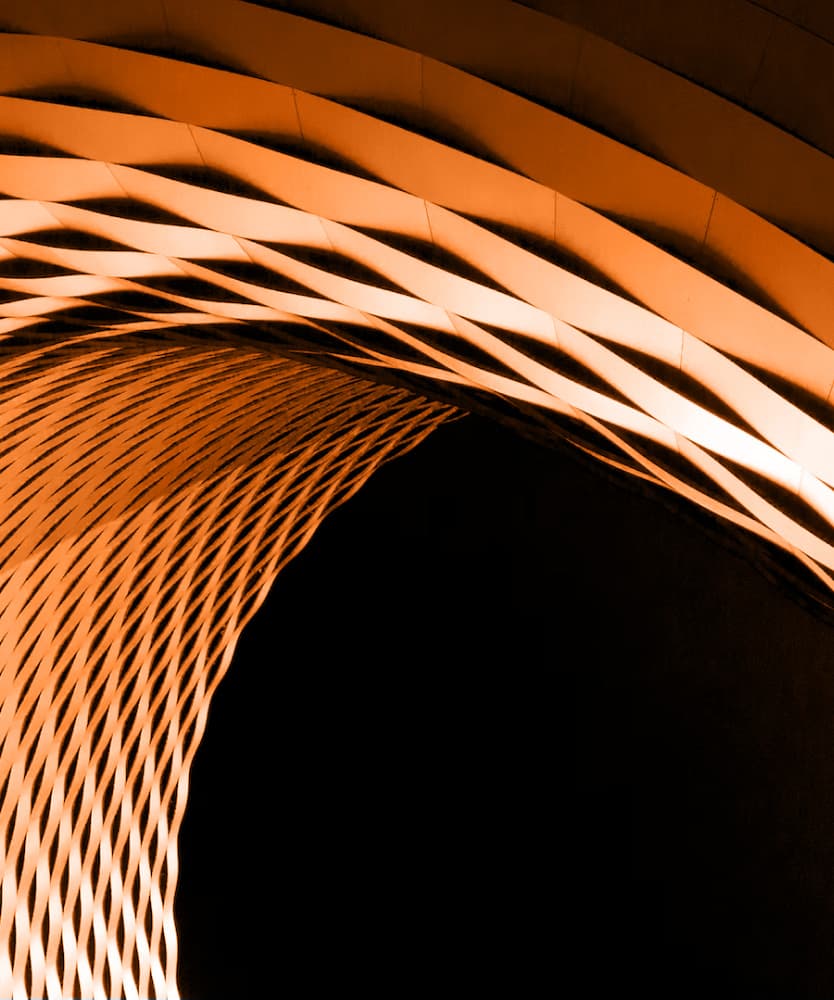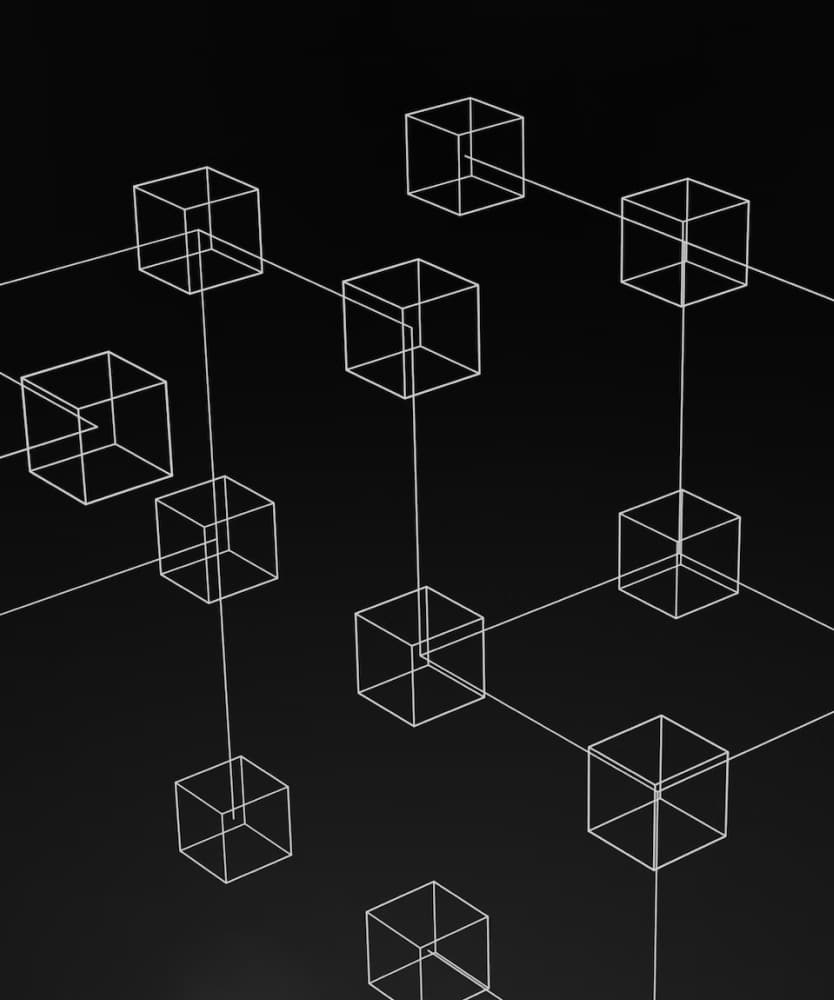 What we provide
A successful customer experience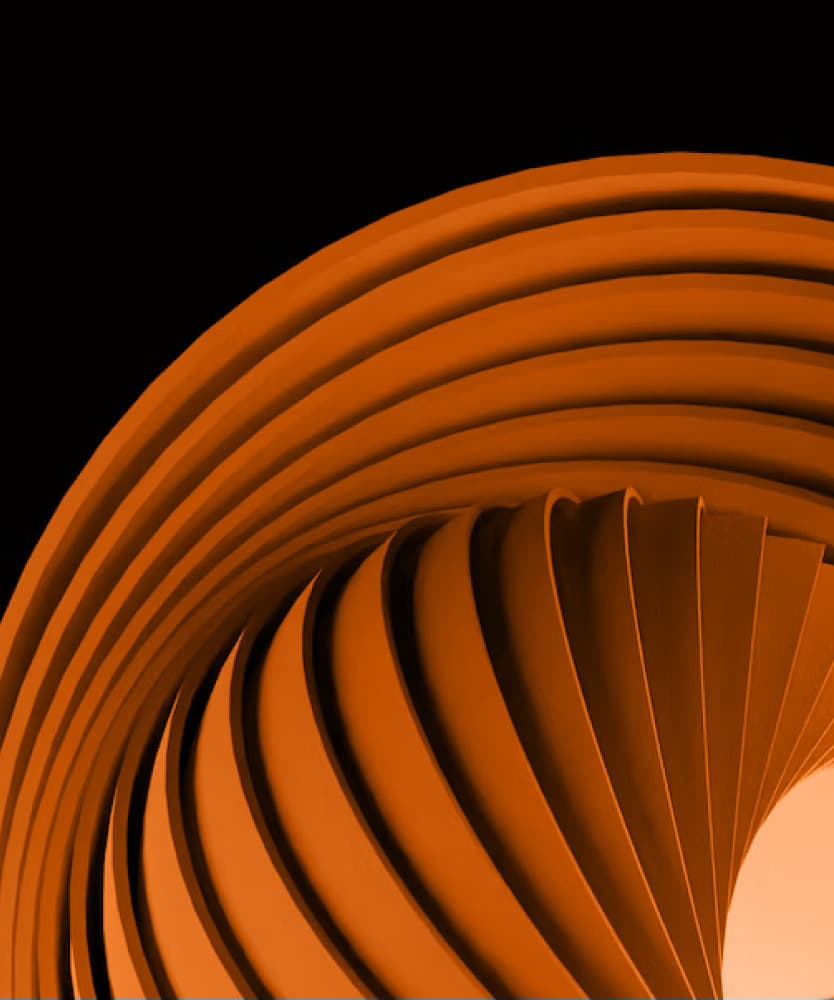 Our team is made up of multilingual operators available 24/7.
We inform, listen, and solve any problem arising after the purchase.
Our platform integrates the couriers' tracking systems to solve any delivery issue.
04
Interaction and communication
We use live chats, instant messaging (WhatsApp) and Social PM to communicate in real-time. Your customers can also call or email us. Our ticket management system organically aggregates all interactions.
05
Conversational marketing
We generate new sales through conversational marketing, coupon marketing, loyalty cards, promotions, and cross-selling opportunities.
We continuously monitor the customer experience, moderating reviews on specialised portals, such as Trustpilot, Ekomi and Google.
Business scenarios
See them all
We have the right solution for your business needs. See how we can help you.
Contact us
Fill in the form to get a free consultation or information on how to outsource your e-commerce management.