About us
The one partner you need to make your online business faster and more efficient
We stand by your side to help you grow your business. Moreover, our integrated modular services allow you to outsource online sales development, consolidating the bond between your brand and end-customers.
Our figures
Your success is our success
We're part of the Transmec Group, a leading Italian transport and logistics organisation. Our clients have chosen us because of our technology and process know-how, which have helped them achieve incredible results without worrying about legal, operational, and IT aspects.
e-commerce orders shipped every year
e-commerce warehouses in Italy
Our business scenarios
See them all
We have the right solution for your business needs. Learn how we can help you.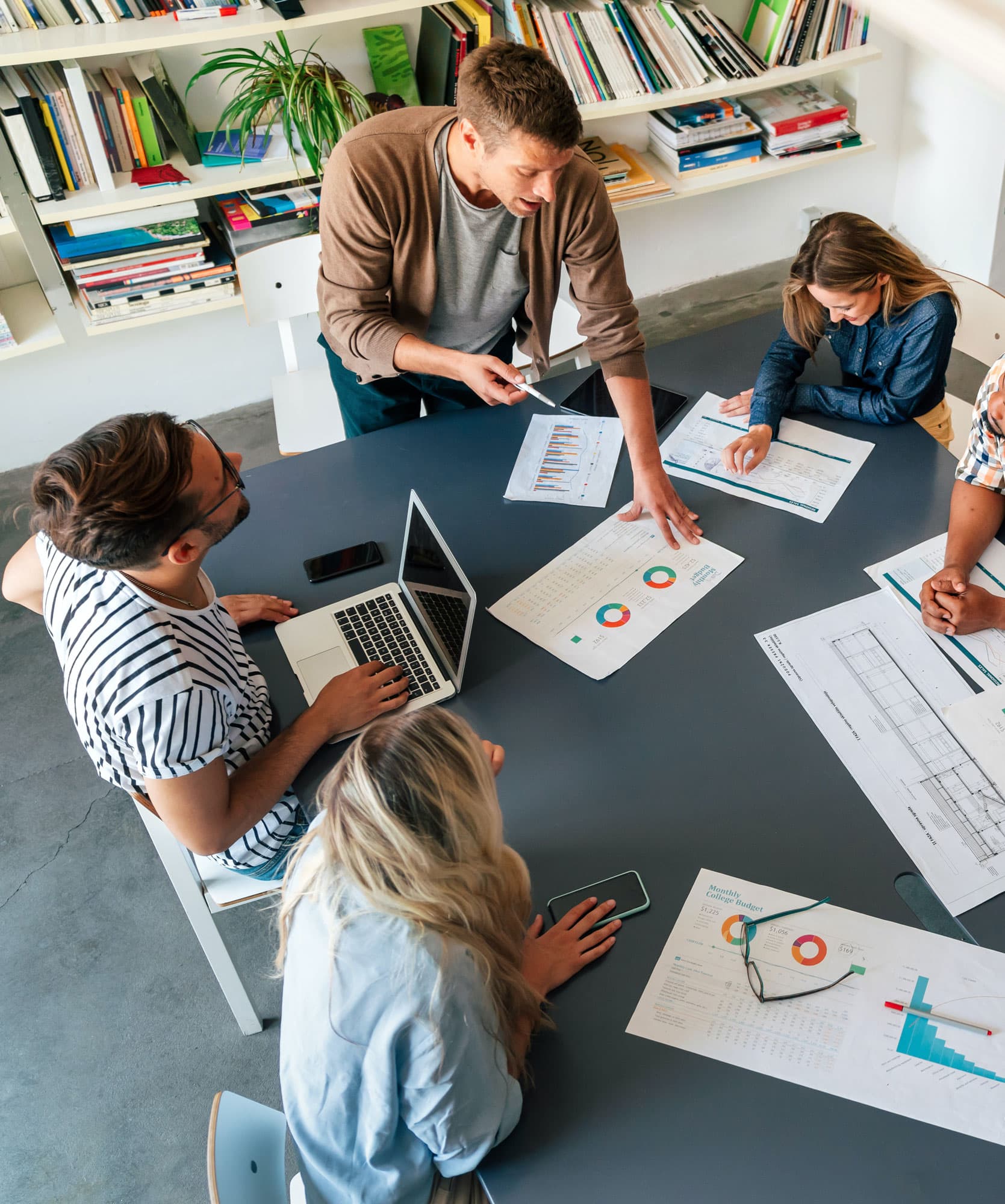 We believe that customer satisfaction is the best way to create value. That's why it's our main goal.
02
Integrity and transparency
We create trust by acting ethically and transparently. Moreover, We communicate continuously, openly and responsibly.
We work hard to help our clients achieve their objectives. Working in synergy increases quality and ensures excellent results.
Respecting everyone's time and resources is essential. It's the only way to be professional in what we do.
Playing a part in a future where the direct-to-consumer model accelerates the brand's growth. With our integrated services, we want to help you provide a first-rate purchasing experience.
Our services
Discover our services
T-Data supports your brand on e-commerce platforms and marketplaces, providing multiple integrated solutions in full outsourcing or tailor-made services. With our D2C model, we help you expand into new markets and sales channels and provide a first-rate customer experience. We generate value, increase your margins and unleash your business potential.
Join the team
Take a look at our vacancies
Encouragement, opportunities, and growth. Be part of a positive and innovative environment where you can find your purpose, improve your skills, and nourish your talent.