Internationalization
Increase your turnover by multiplying the sales countries with a reduced time to market
Scenario
You sell high-quality products nationally, but you're interested in expanding internationally to increase your business turnover. According to research from the International Trade Centre, exports of digital goods and services increased by 22% in 2020, demonstrating that internationalization of ecommerce is becoming increasingly important for brands globally. However, you're not sure how to proceed to quickly open new markets abroad without encountering legal, tax, linguistic, or cultural barriers.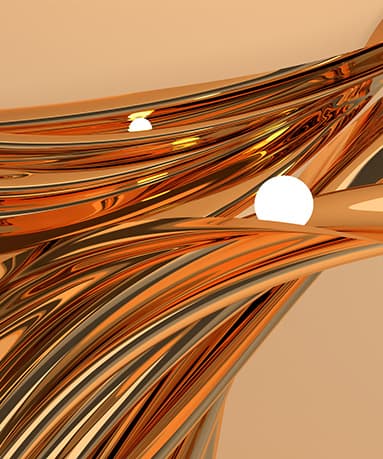 You need to enter new markets as quickly as possible, minimizing risks and without having to invest in internal resources.
You need a way to ensure that the website, products, and marketing are accurate and comply with the regulations of the new markets in which you want to expand
You don't want to activate distributors and risk losing control of the product pricing, especially, and you need a partner who can help you quickly and safely open up new overseas D2C markets without legal or tax risks
With our outsourcing service, we can help you open new markets in a shorter time, thanks to our knowledge of fiscal and legal regulations and our presence in key countries with tax representatives.
We have a logistics infrastructure for managing shipments and customs, which makes the process of expanding abroad even easier. T-Data can help build a shopping experience that is perfectly aligned with the culture of the target market, using technology and expertise to communicate with customers in their language and offering well-known and preferred payment methods in the country. This will help you build a loyal customer base and maximize your sales in new markets
We identify and manage the most commonly used payment methods in the target markets to ensure a better user experience and reduce shopping cart abandonment.
Our involved services
See them all
Unleash your potential by choosing what to outsource using e-commerce and marketplaces.