T-Data as a 3PL
Activate a logistics outsourcing for ecommerce or b2b by varying costs and optimizing performance
Scenario
A brand wants to adopt a D2C sales model. It expects low initial volumes, a linear growth that could become exponential and sudden peaks in volumes due to promotional actions. An online selling brand must face several logistic challenges, such as warehouse management, order preparation, customer delivery and returns.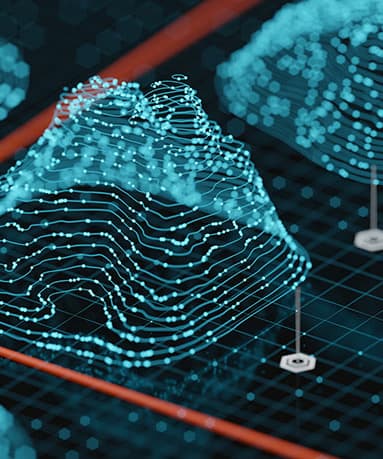 Manage all these activities efficiently without having to invest time and money.
Find a solution to efficiently and reliably manage the logistics of individual consumer orders, ensuring fast delivery times and meeting the expectations of your customers
bility to manage the scalability of numerous small orders and leftovers to not nullify marketing efforts and investments, making them counterproductive to customer satisfaction
T-Data's 3PL service offers a logistic outsourcing solution for e-commerce, allowing brands to variable costs and optimize performance. Even a well-established brand can benefit greatly from using T-Data's services for their B2B logistics, creating a centralized warehouse to manage both small consumer orders and large orders towards distributors or marketplaces such as Amazon FBA.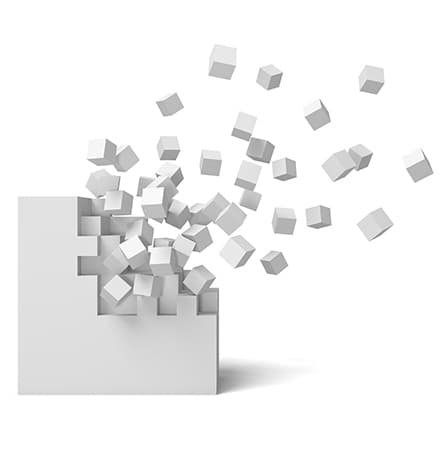 We handle transportation, storage, and distribution of products for companies worldwide. T-Data has 150,000 sqm of logistic warehouses and manages over 100,000 e-commerce orders per year, providing high-quality service with qualified staff and state-of-the-art infrastructure.
We have the expertise and resources necessary to efficiently handle logistics, increase efficiency, and reduce lead times and delivery. With a highly skilled team and a vast network of partners, T-Data can efficiently and reliably manage projects of any size.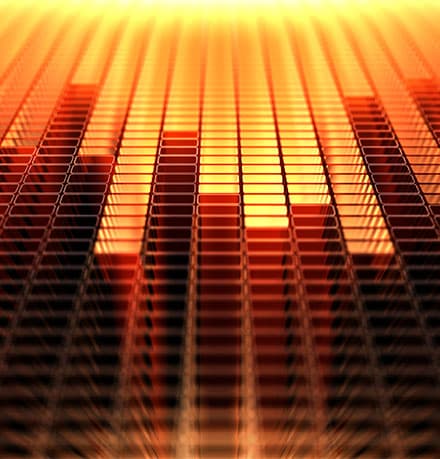 Our involved services
See them all
Unleash your potential by choosing what to outsource using e-commerce and marketplaces.