Store & Marketplace management
Gestione dell'online store, dei marketplace e dei relativi processi di back office.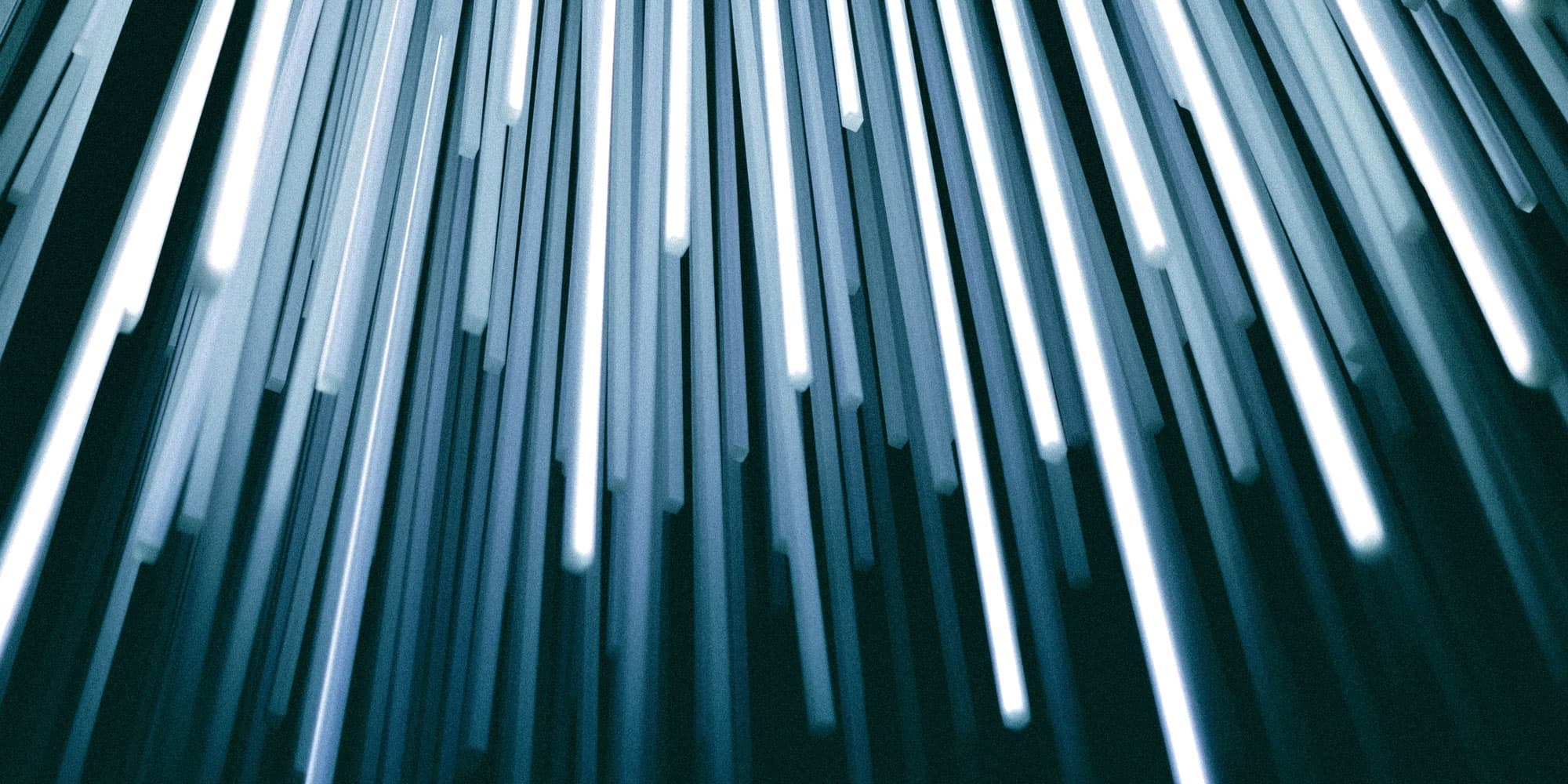 We manage your online sales channel, whether it's a brand's official website or an account on major marketplaces. Our commitment is to free you from the burden of routine activities on your e-shop, like uploading and changing an offer, updating prices, adding new information and images, and launching special promotions. Moreover, we enable and check your sales on major marketplaces like Amazon, Manomano, Cdiscount, eBay, and Zalando, helping you with logistics and interacting with the marketplace. Finally, we apply our business intelligence to create periodic sales reports by product, category and market, supporting you in achieving your sales goals.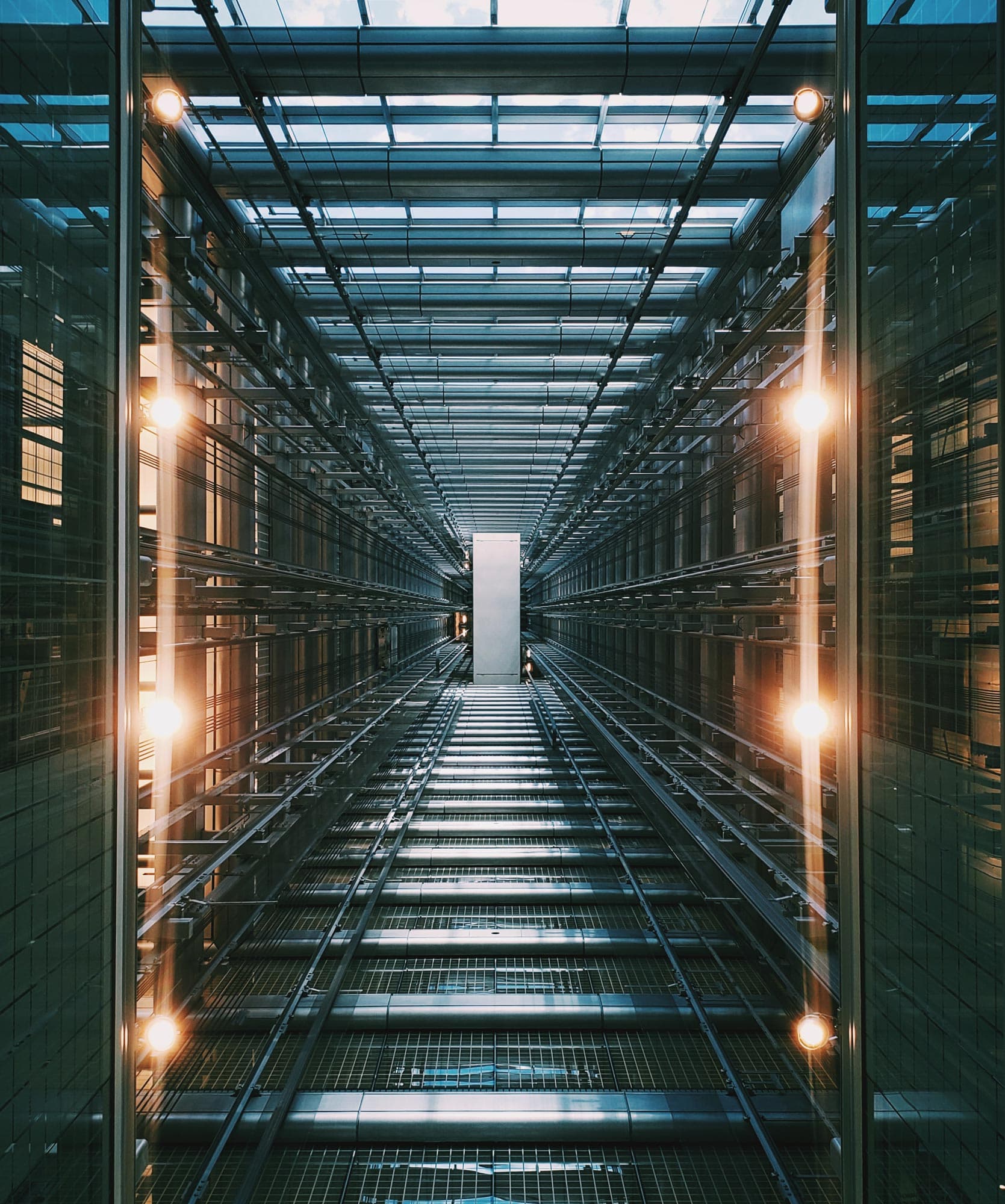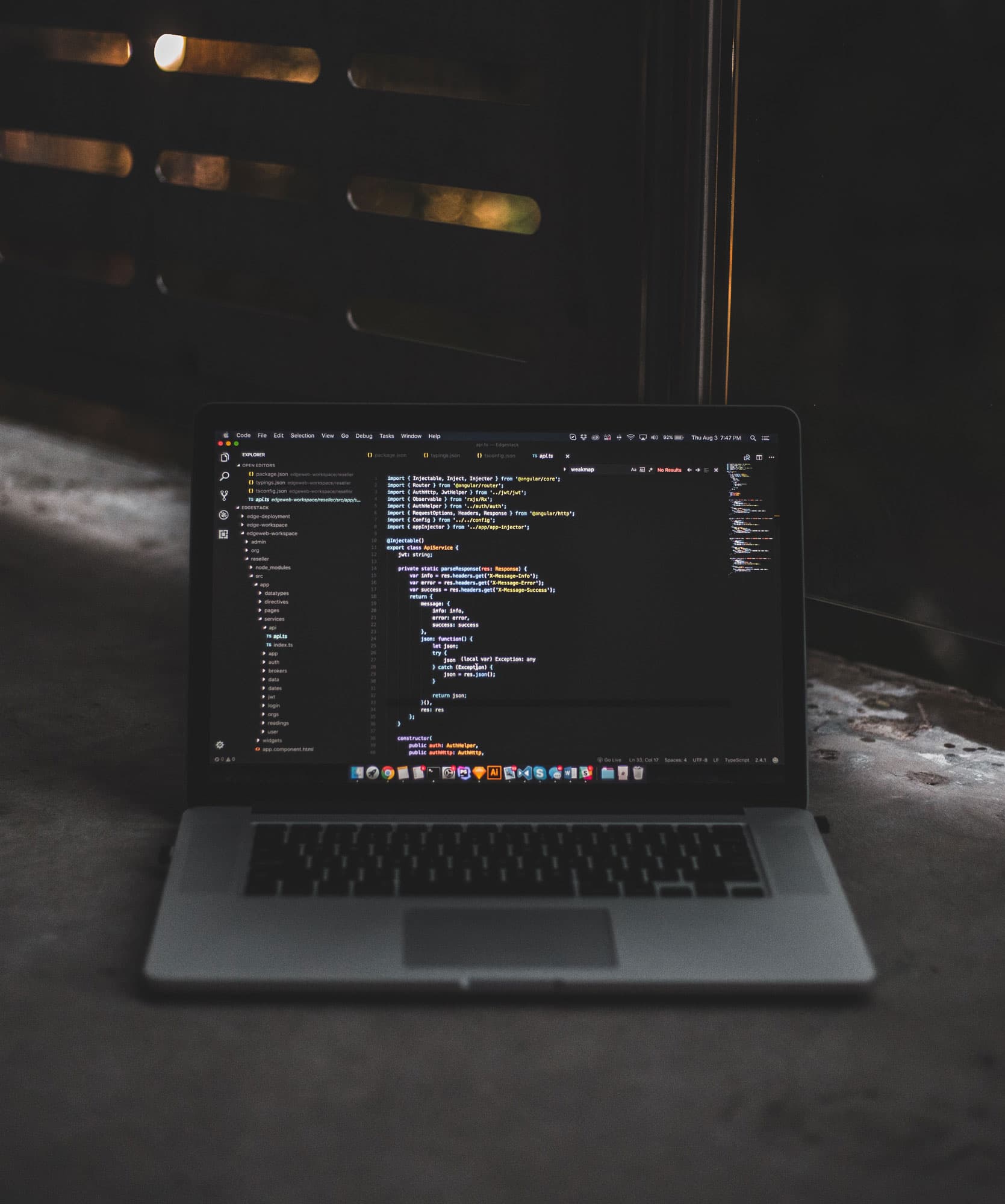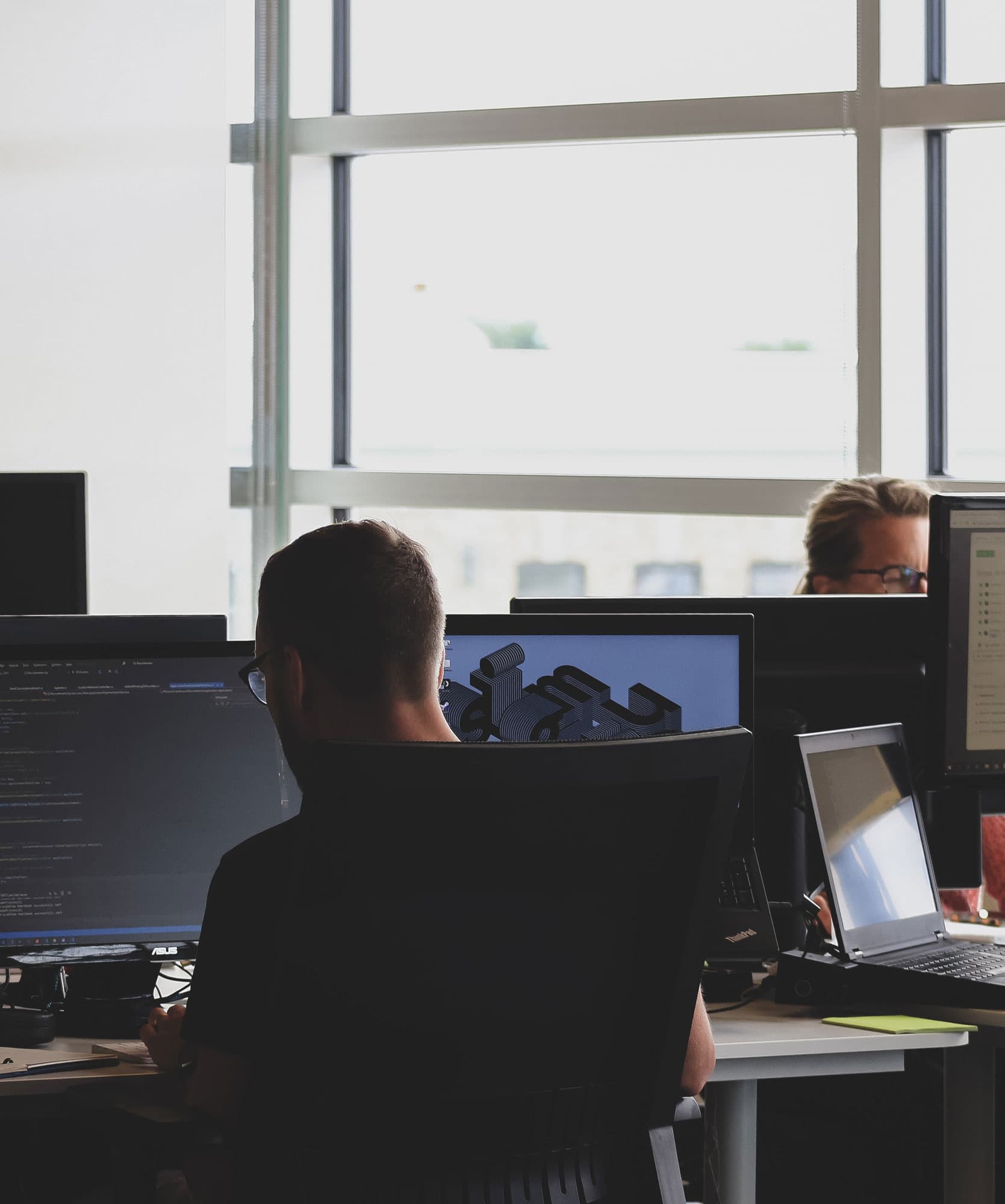 Ordinary management of your e-shop on major CMSs, including WordPress, Adobe, Prestashop, SAP Commerce, Shopify, Big Commerce, and Salesforce Commerce.
Listing management, including images and multilingual product sheets. Implementation of a pricing policy and promotion plans.
Special operations, such as introducing a new collection or expanding a range of products or the market goal.
Management of stock levels and supplies based on sales.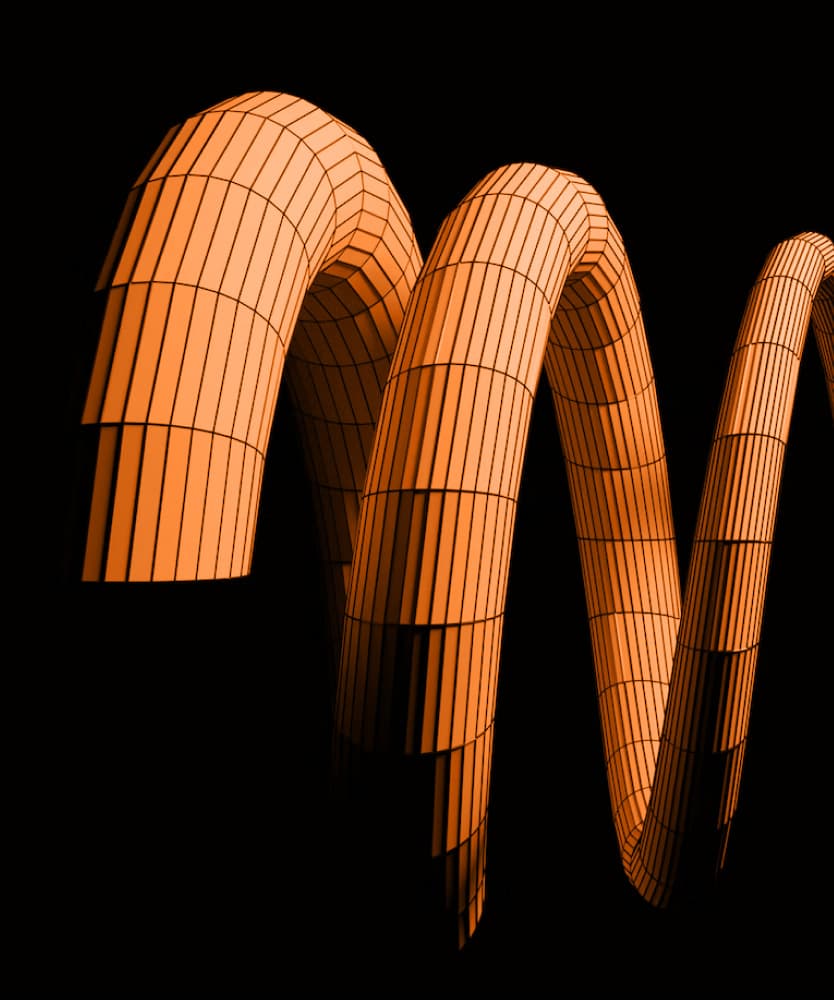 Activating a seller account and managing order fulfilment, including returns.
Before- and after-sales service for refunds, reviews, and complaints.
Accounting and fee-checking.
Relationship with the marketplace, including supplies and removal from its logistics centres.
Business scenarios
See them all
We have the right solution for your business needs. See how we can help you.
Contact us
Fill in the form to get a free consultation or information on how to outsource your e-commerce management.