End-to-end logistics
Logistics by T-Data: from storage to delivery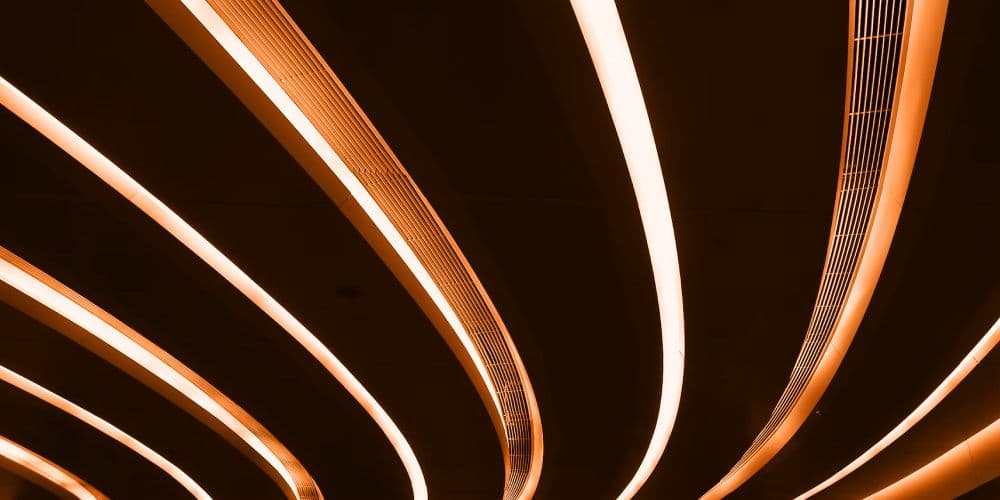 In our automated warehouses, order management is quickly fulfilled thanks to a highly reliable service involving every resource of the Transmec Group to manage shipment, customs, and delivery. But for this to happen, we need an automated warehouse and an excellent organisation.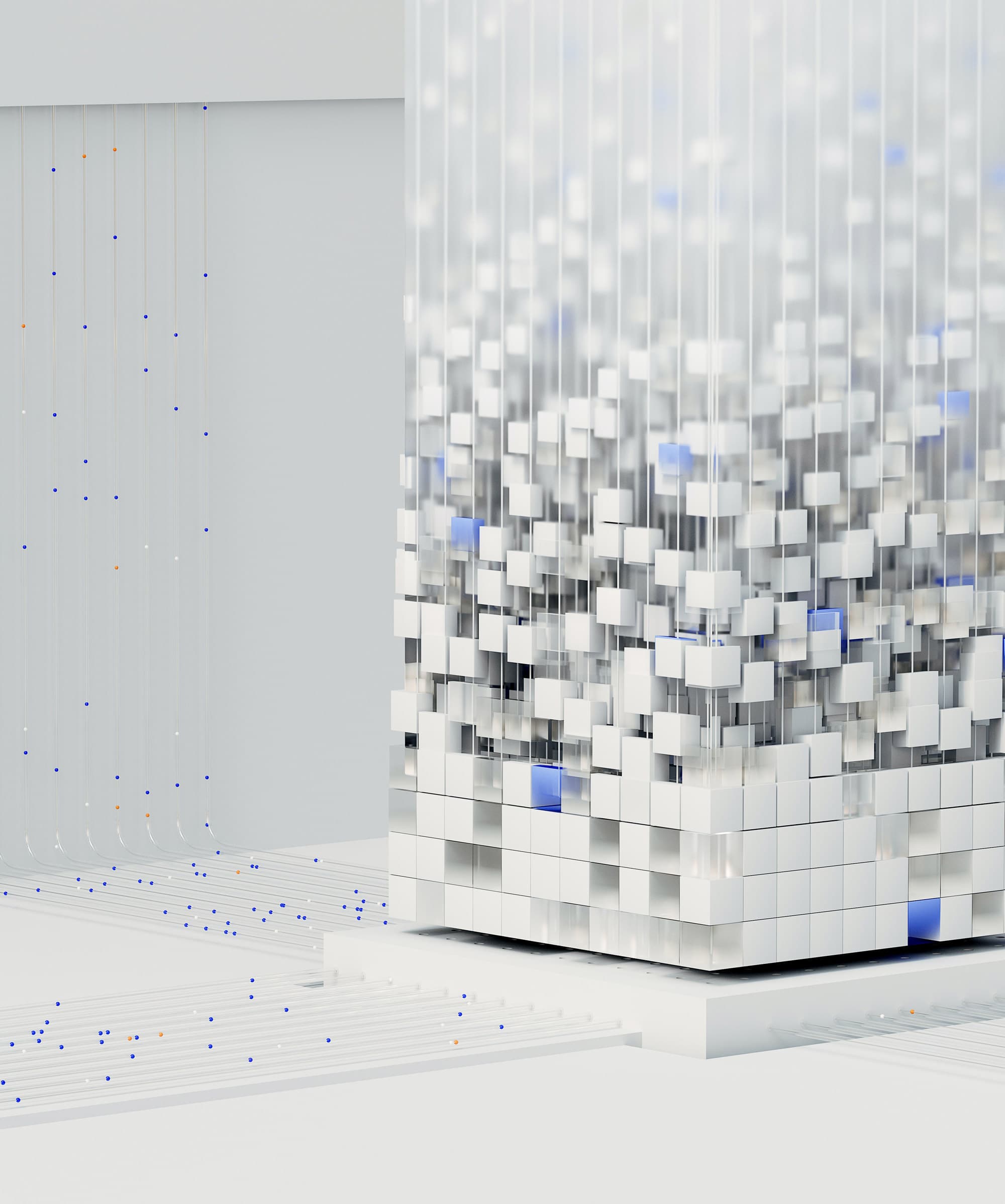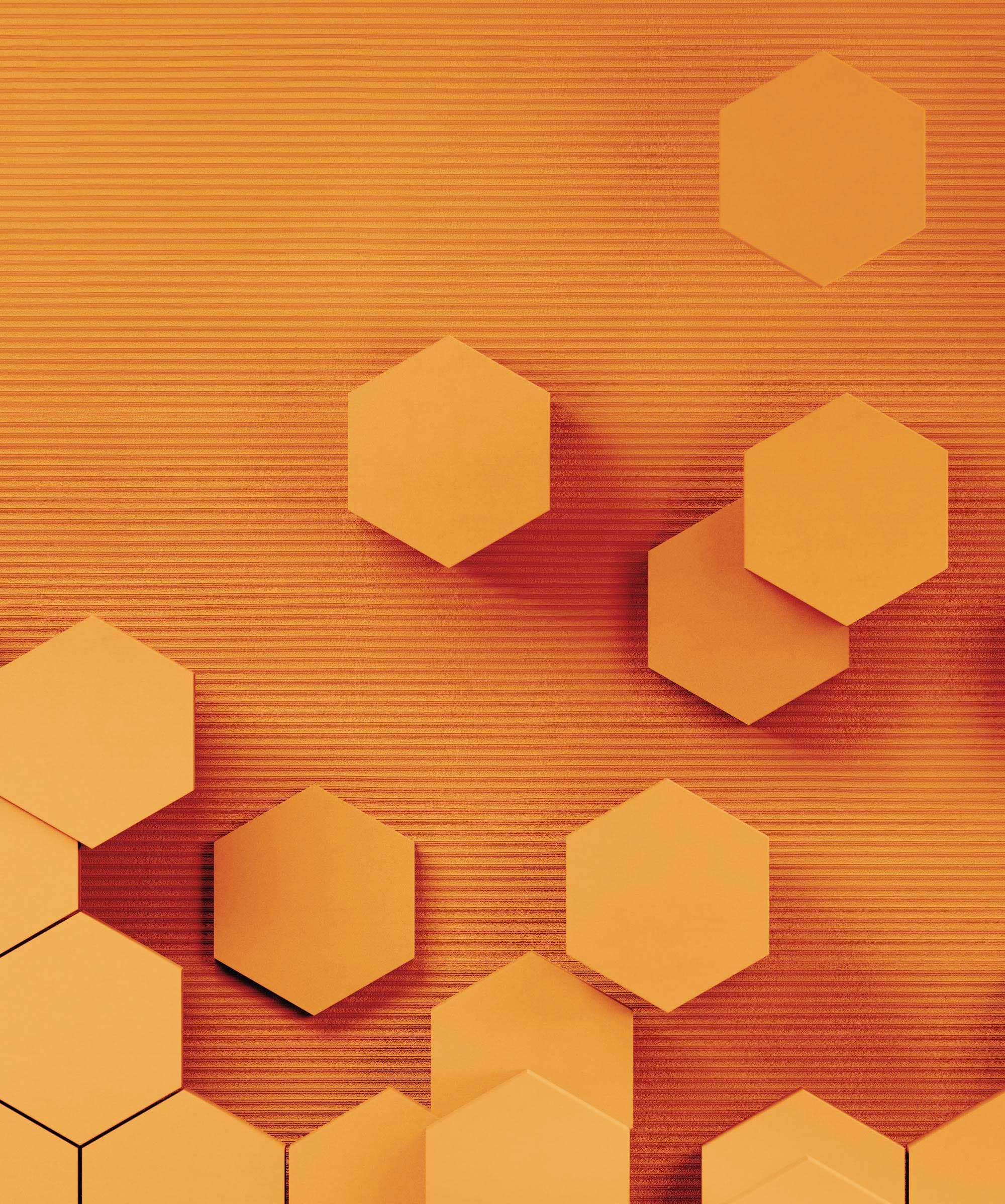 What we provide
Logistics tailored to your needs
Consignment storage in Transmec logistics centres in Italy (170000 sq.m), Europe, and the UK, which are all equipped with modern infrastructures. Our back office organises your goods' inbound and outbound flow at the T-Data warehouse.
02
Fulfilment, picking e packing
Order picking and packaging using automated systems (OPS) for maximum processing speed. Same-day picking. 100% environmentally-friendly packaging materials.
Our widespread network of Italian and international couriers is perfectly integrated into the labelling and tracking processes. Our goal is to deliver goods on time, without errors, entrusting the right courier at the best market conditions.
We take care of returns, carrying out the activities agreed with the customers, including quality inspection, reconditioning, re-packaging, disposal or return.
05
Customised packaging and special services
We're by your side even when an occasion, a special offer, a gift or a promotion needs special or customised packaging.
Our customer care team takes care of any problem, like delayed delivery, damage or loss. It also arranges a second delivery in case the first attempt wasn't successful.
Business scenarios
See them all
We have the right solution for your business needs. See how we can help you.
Contact us
Fill in the form to get a free consultation or information on how to outsource your e-commerce management.