Omnichannel E-commerce
Respect the physical network by delivering an elevated experience across all channels
Scenario
A well-established fashion or consumer product brand with a well-distributed network of physical stores throughout the country aims to expand its online presence and activate direct online sales.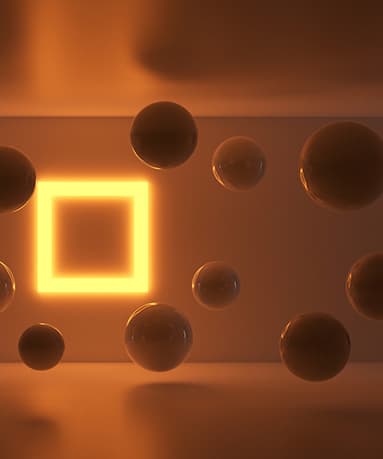 The brand needs a way to activate online sales to reach a wider audience, without neglecting physical stores.
02
Managing the shopping experience
It wishes to continue to value the network of physical stores and offer customers an equally high-quality shopping experience across all channels.
03
Flexible purchase reception
It aims to offer its customers the ability to choose how to receive their purchases, either through home delivery or in-store pickup.
Click&Collect e Ship from Store
Click & Collect allows customers to make online purchases and pick them up in store, while Ship from Store allows orders to be sent directly from the nearest store to the customer, offering faster delivery.
In this way, the brand can benefit from online sales without neglecting its network of physical retail stores, offering customers the ability to choose how they receive their purchases and ensuring a high shopping experience across all channels. Increased customer traffic in retail stores can increase sales and contribute to the long-term success of both the brand and the point of sale.
T-Data offers an easy-to-use platform that allows brands to implement these services quickly and seamlessly, both for online store sales and on marketplaces.
T-Data's service also includes integrated customer support management, handling customer requests and complaints through channels such as email, phone, and chat. In this way, brands can ensure their customers have an excellent shopping experience, responding promptly to their needs and resolving any issues.
Logistic outsourcing. T-Data offers the possibility to entrust logistic outsourcing to a highly qualified team that takes care of managing all aspects of delivery, from order preparation to choosing the most suitable courier for each individual order. This allows us to guarantee fast and reliable delivery times, helping to increase customer satisfaction.
Our involved services
See them all
Unleash your potential by choosing what to outsource using e-commerce and marketplaces.