Outsourcing for toy ecommerce: a strategic lever for success
Winning the challenge of consumer trends with outsourcing services for ecommerce in the children's toy sector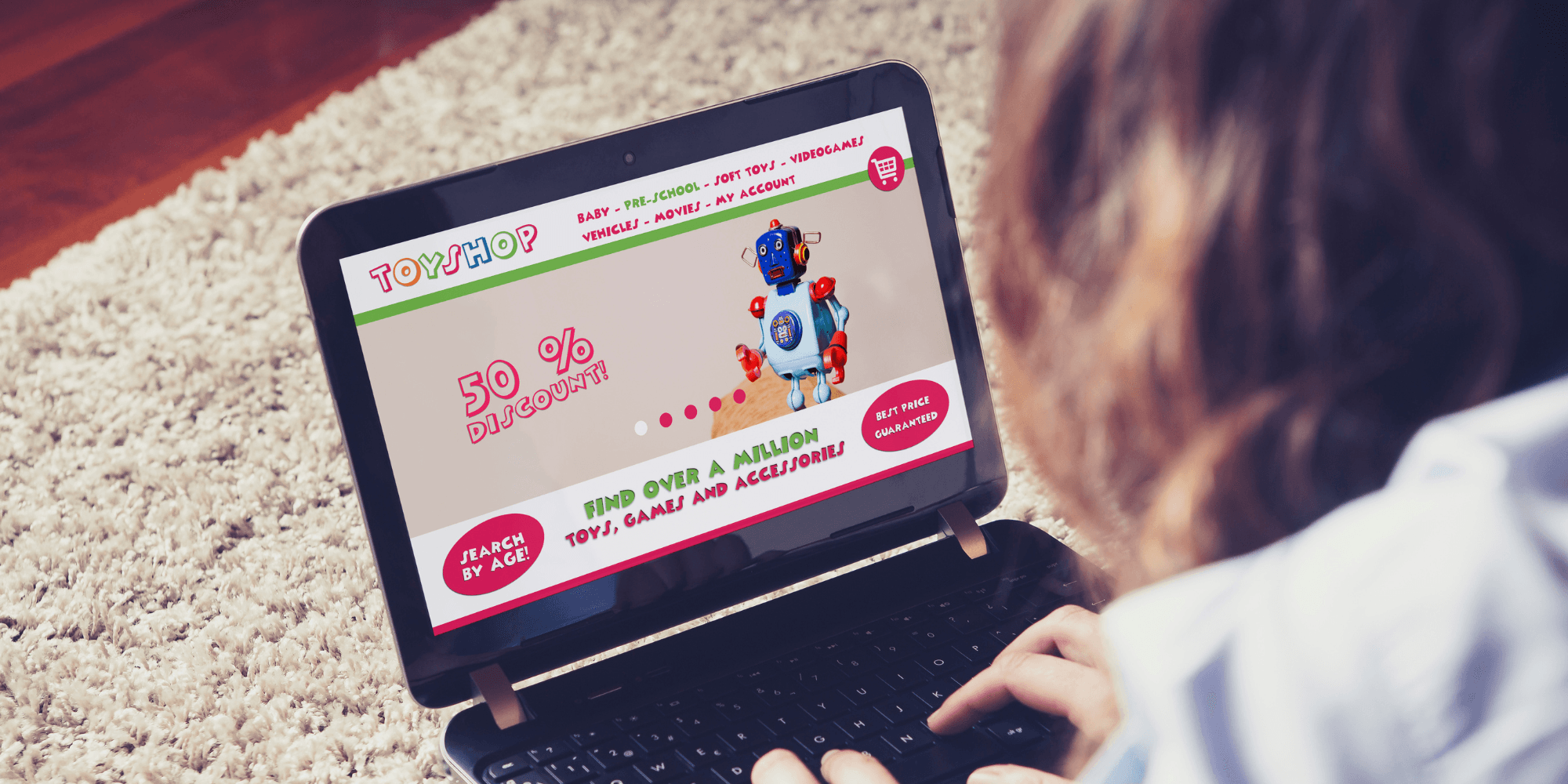 Outsourcing for toy ecommerce
Outsourcing solutions for e-commerce in the toy sector
In a rapidly changing market, the challenge to attract and satisfy customers is constant. In the world of children's toys, although online sales do not exceed 30% of the market, more and more consumers are turning to ecommerce or marketplaces for their purchases, creating fierce competition. To emerge in this context, it is essential for manufacturers and retailers to offer a wide variety of high quality products, competitive prices and to guarantee a personalized, fluid and engaging customer experience. Indeed, the customization of services has become crucial to meet customer expectations. Omnichannel, reliability and speed have become essential to reach the target audience, therefore it is also essential to invest in efficient logistics, guaranteeing fast shipping times and excellent customer service. Successfully dealing with the competitive environment requires constant attention to consumer trends, innovation and changing customer needs.
The benefits of outsourcing services
When managing an online toy business, the outsourcing of services makes the difference. Highly specialized companies, such as T-Data, in fact have the ability to improve market positioning and, consequently, stimulate an increase in sales through a deep awareness of the market, trends and strategies to reach the target audience . Additional elements to consider are time and resources. Relying on external services avoids the need to train and internally manage a team dedicated to strictly operational activities. While the manufacturer or retailer can invest in product development; it is the external partner who adapts its services according to the needs and peculiarities of the customer, guaranteeing constant quality. The customization, flexibility and technological integration that only an outsourcing partner can offer are precisely the elements that allow you to maintain competitive prices and improve the overall profitability of the business.
In the post-COVID era, omnichannel has proved to be a winner for the toy industry. Sales in physical stores as well as the online shopping market continue to thrive, so the need to be present in both the physical and digital markets is clear. The road to take is therefore that of integrating online strategies with offline ones to satisfy consumer preferences and maximize sales opportunities. In choosing channels, success is also strongly influenced by the range of purchasing options. This can include buying directly on ecommerce as well as buying through selected partners to offer their customers flexibility and ease in the buying process. For toy manufacturers and retailers, accessing certain channels can be challenging. Having an outsourcing partner like T-Data available, who manages logistics from storage to delivery to the end customer, takes care of the online store and the marketplace with the related back offices, acts as merchant of records and provides attentive and timely, represents a real strategic lever for success.
In conclusion, the adoption of an outsourced management for online sales and the processes related to it is configured as a very powerful engine to catalyze the growth of the business volume. Through streamlining processes and elevating operational efficiency, a superior shopping experience is ensured for customers, which is instrumental in reaching new levels of success in the commercial arena. It is a strategic investment that implies a long-term vision and a willingness to adapt to market challenges, anticipate customer needs and capitalize on emerging opportunities. New paths open up and the goals achieved have the potential to expand the market and conquer new customer segments. Ultimately, it is a bold but necessary step to push towards new horizons of growth.