Direct to consumer (D2C) - A winning strategy for ecommerce
How brands can take advantage of the Direct to consumer model (D2C) on online stores or marketplaces to lay the foundations for success in the digital market.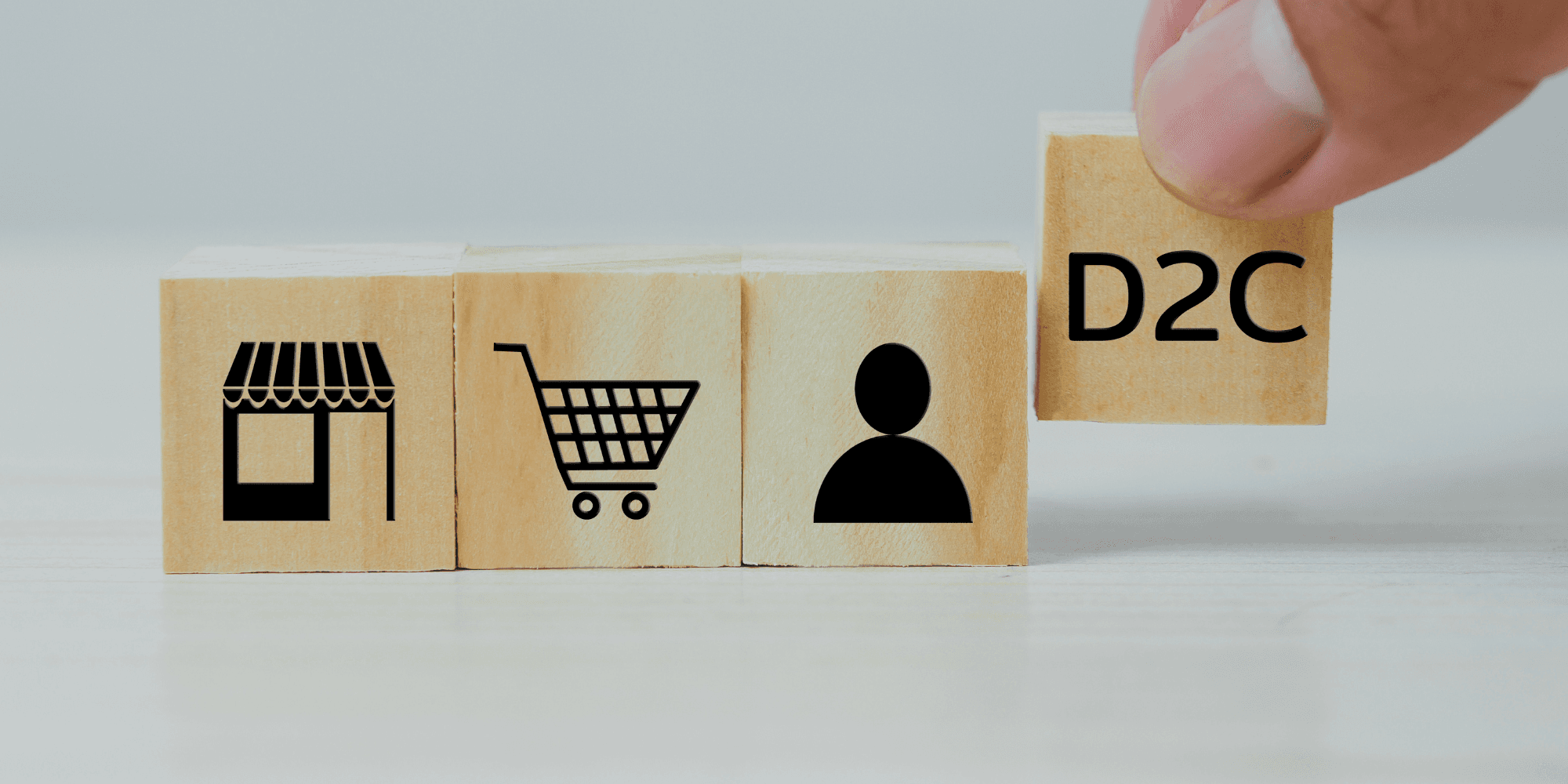 D2C: A new strategic approach for online stores and marketplaces
The constant evolution of the ecommerce world has given rise to ever-new approaches, including the Direct to Consumer (D2C) model. In an era where consumers seek more authentic connections with brands, the D2C approach emerges as a winning strategy. This strategy allows brands to eliminate intermediaries and establish a direct connection with consumers, opening new avenues for creating a deeper and more meaningful relationship with their customer base. It's not just about selling a simple product but sharing a story, a value, a vision.
By directly connecting brands with consumers, the D2C model eliminates intermediaries and additional costs, enabling companies to offer high-quality products at competitive prices. This strategy seamlessly integrates with marketplaces and online stores since it allows brands to reach a broad and diversified audience. Applying the D2C approach to these sales channels can lead to increased online visibility and a significant revenue boost. Investing in this synergy is crucial for success in the world of ecommerce.
One of the primary advantages of the Direct to Consumer approach is the ability to gather detailed consumer data, allowing for precise and in-depth analysis of their preferences and habits. This insight facilitates product customization, marketing strategies, and customer experience enhancement to build a lasting relationship of loyalty and trust with consumers. Furthermore, the Direct-to-Consumer model provides businesses with greater control over the brand, reducing distribution chain-related costs by bypassing intermediaries and potentially offering more competitive prices.
The adoption of the D2C approach presents significant challenges: companies must compete with established giants and build brand awareness without extensive expertise or the support of traditional distribution networks. However, these challenges can be overcome thanks to the opportunities offered by marketplaces and online stores. Marketplaces provide visibility and instant access to a vast customer base, while online stores enable greater brand identity control and a personalized shopping experience. To overcome the operational challenges of D2C, many brands rely on experienced partners who manage specific e-commerce outsourced services, such as T-Data. Invoicing, regulatory and tax compliance, logistics, transportation, pre and post-sale customer support are just some of the key elements for creating a solid foundation for success in the market.
In September, T-Data held a webinar on the topic titled "D2C: a new perspective on digital sales channels" for the Netcomm Academy, the professional training school of Consorzio Netcomm. In case you missed it, you can watch it here.