Full Service C+
An all-in-one solution to design and manage the brand store, powered by Caffeina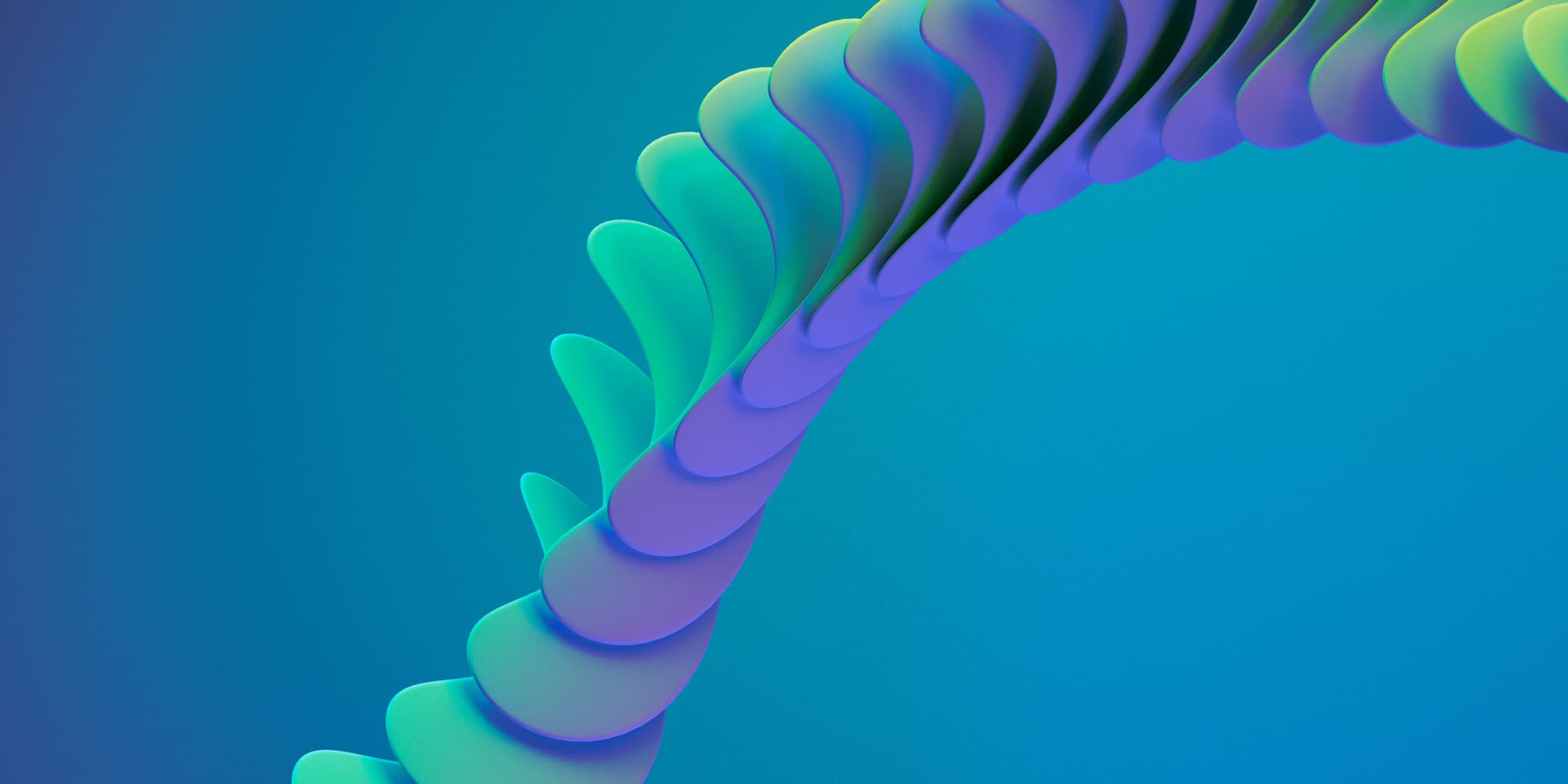 Your customised online shop
Our full-service solution involves the competencies needed to ensure high digital sales. Moreover, through a full outsourcing approach, we can activate and manage your e-commerce project within the space that Caffeina and T-Data have created for you.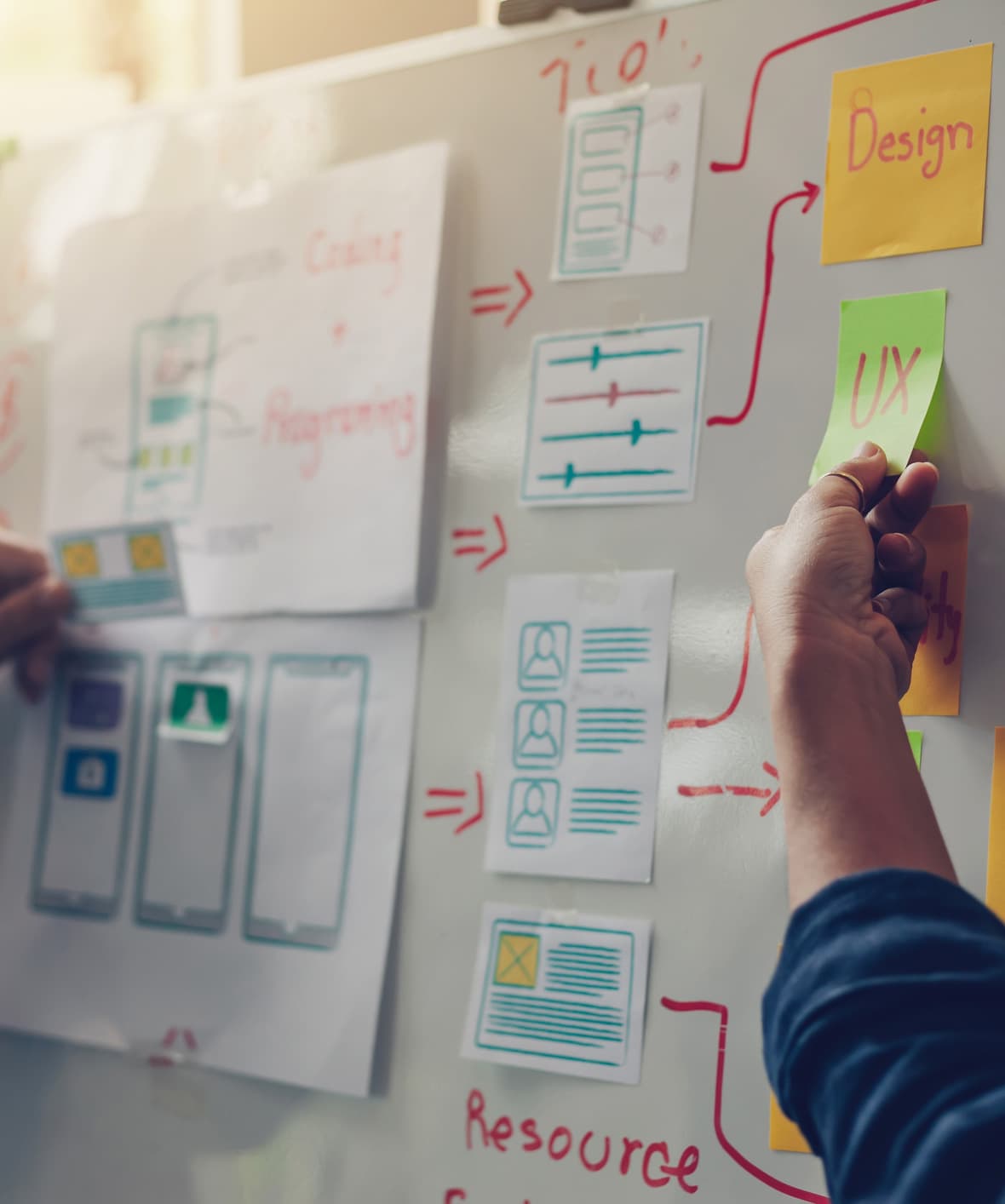 01
User testing and research
Accurate study of end-users and the target to create the experience that best suits their needs.
Mapping and designing customer touchpoints and back office processes to provide a top-rate e-commerce experience.
Design of your e-shop ensuring an SEO Friendly UI/UX.
Website UI development using the code of the designed interface.
05
Marketing & Advertising
Launch of your new sales channel with targeted campaigns.
Continuous improvement of sales and conversion strategies (CRO).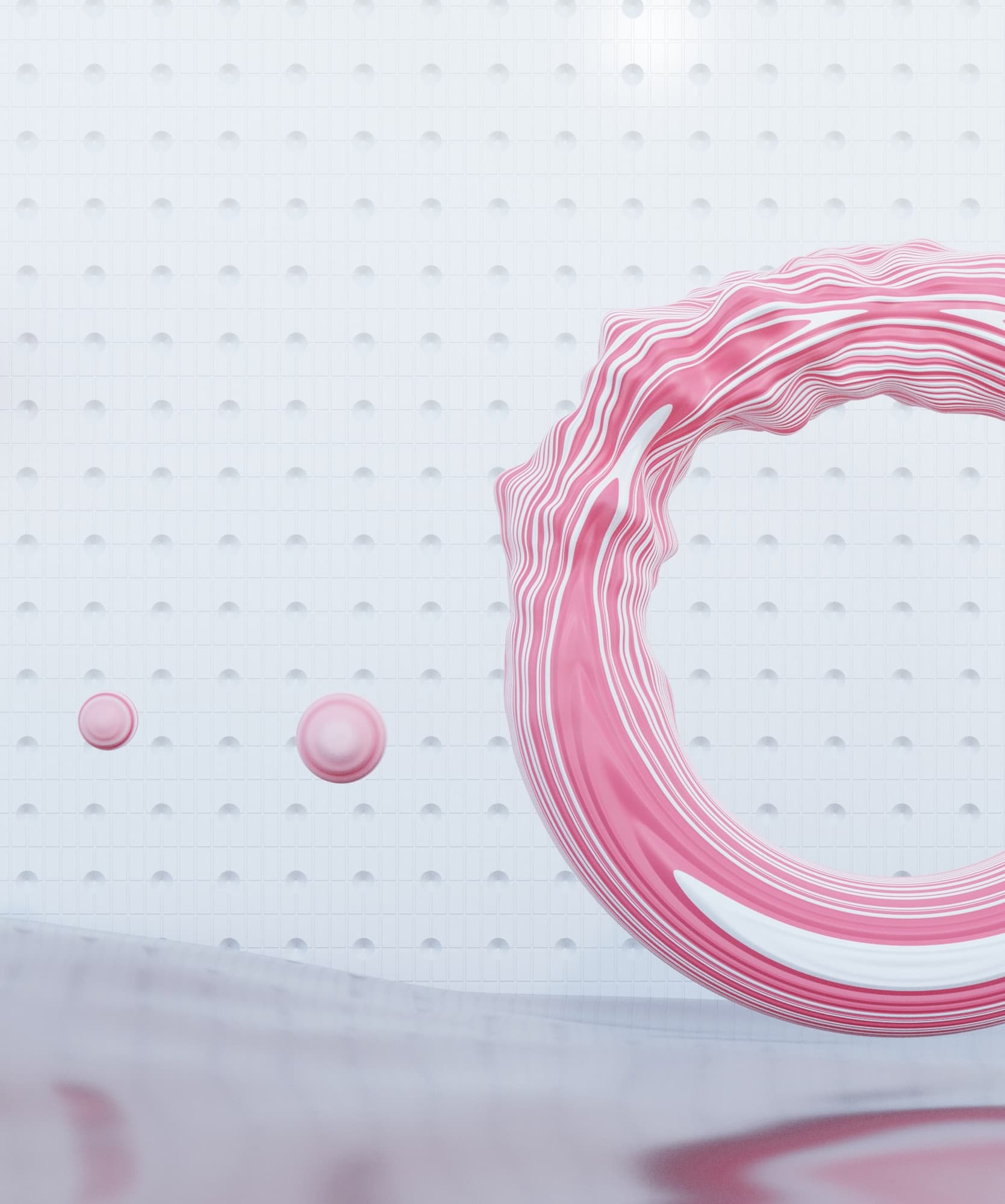 Before- and after-sales service and conversational marketing.
Sales, proceeds, invoicing, regulatory and tax compliance.
Logistics by T-Data: from storage to delivery.
04
Store & Marketplace management
Management of e-shops, marketplaces, and related back-office processes.
Business scnearios
See them all
We have the right solution for your business needs. See how we can help you.
Contact us
Fill in the form to get a free consultation or information on how to outsource your e-commerce management.