Marketplace onboarding
Enable marketplace selling quickly and with no surprises.
Scenario
Your brand has a consolidated presence in large-scale distribution or specialised shops. Moreover, your products are available on top marketplaces, including Amazon, where they are marketed by distributors or sub-distributors.
Your objective? Implementing an omnichannel strategy. For this purpose, you hire an e-commerce manager to handle the channel and advertisement.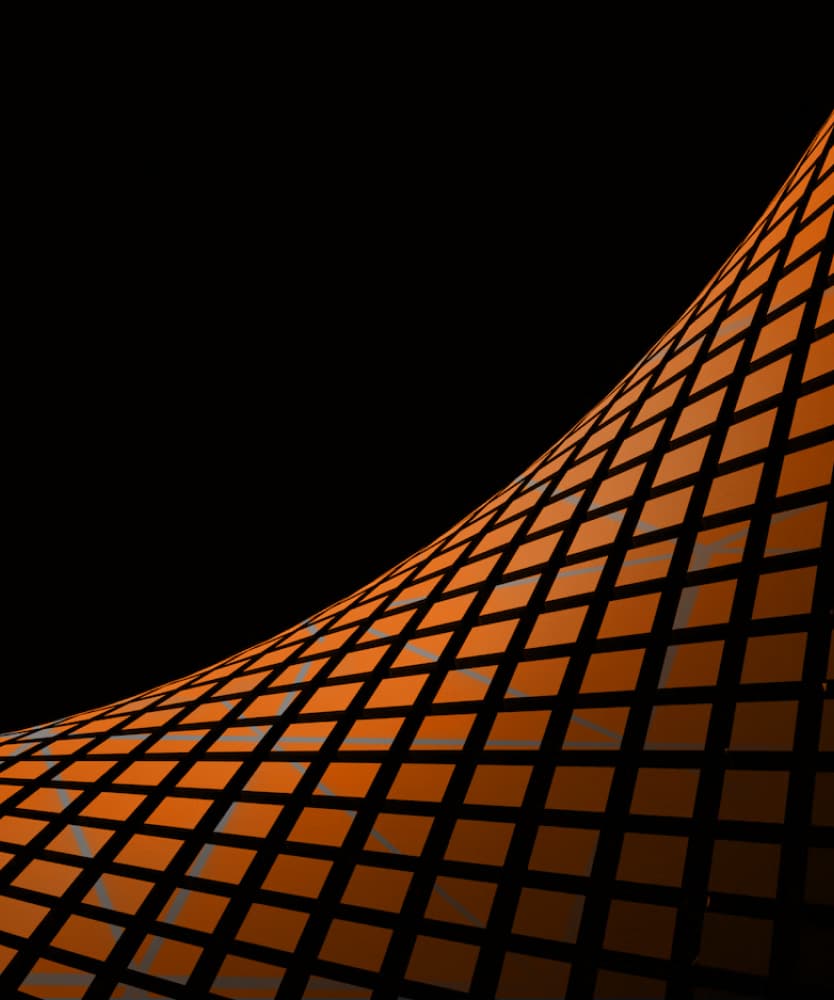 A strategic direct-to-consumer approach in marketplaces.
Direct control on prices with a dedicated corporate account.
Supporting sales volumes by outsourcing logistics, customer care, and administration management.
When a brand embraces a Seller model, it controls the retail price, the margins, ads, and brand content.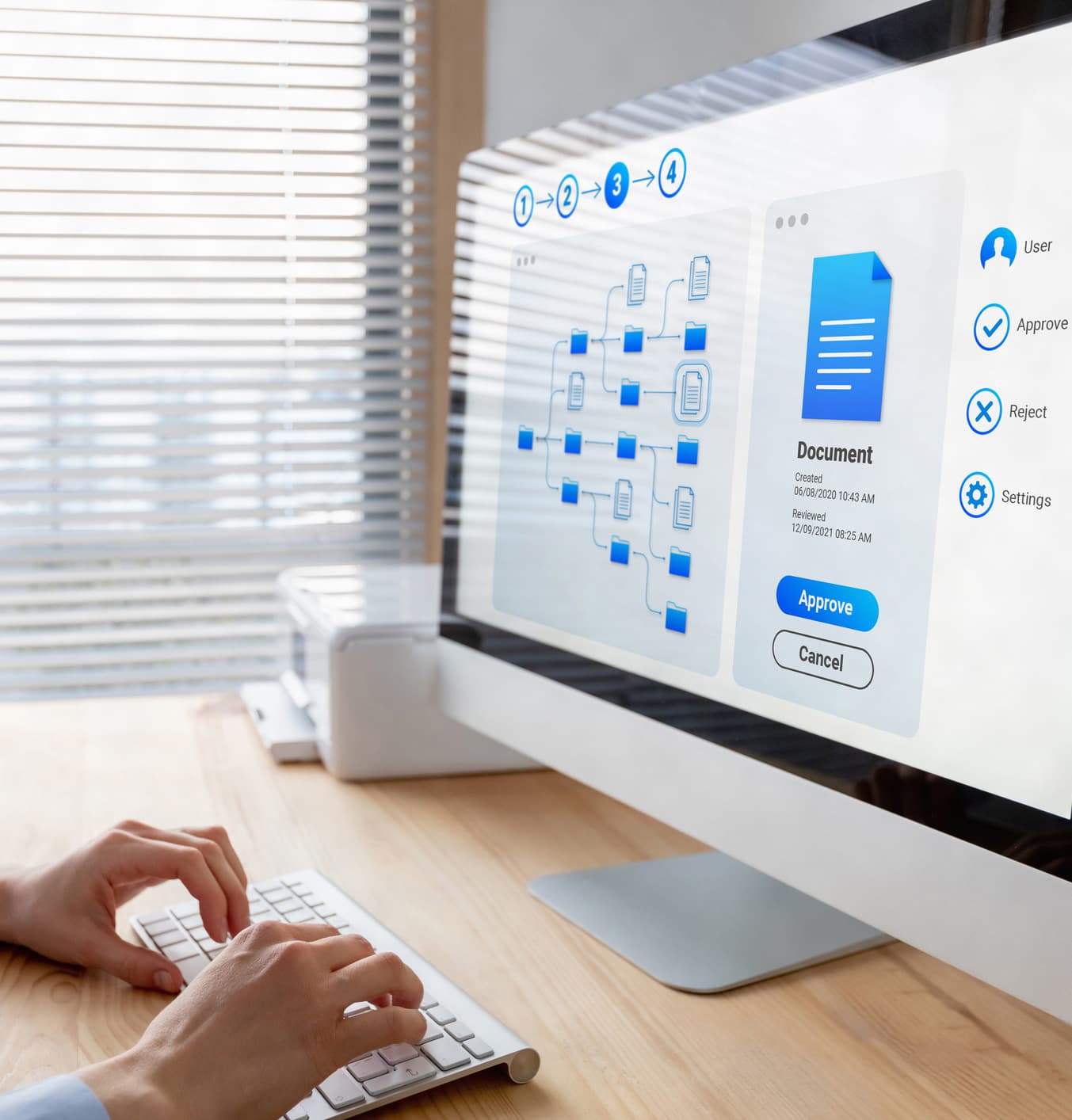 T-Data and the Seller model
You can rely on T-Data for your brand to fully benefit from the Seller model. Because we have the technology, competency and meet all the requirements. This way, you won't have to develop your know-how and organisational structure. Plus, you can consolidate your presence on Amazon or other marketplaces quickly, registering your account under T-Data, which becomes a merchant of record, i.e. an intermediary between the business and the end-consumer.
We take care of the technical integration with the marketplace and provide customer care and account management. Moreover, we can take care of the logistics so as to cover every aspect of your marketplace project.
Our involved services
See them all
Unleash your potential by choosing what to outsource using e-commerce and marketplaces.