Brand Startup
Setting up full-service sales for your new D2C (direct-to-consumer) brand
Scenario
Your new brand is launching a range of products to be sold directly to the end consumer. You want to provide a simple and smooth purchase experience, but you still haven't developed a solid order-management system or set up a team to manage sales- and tax-related activities.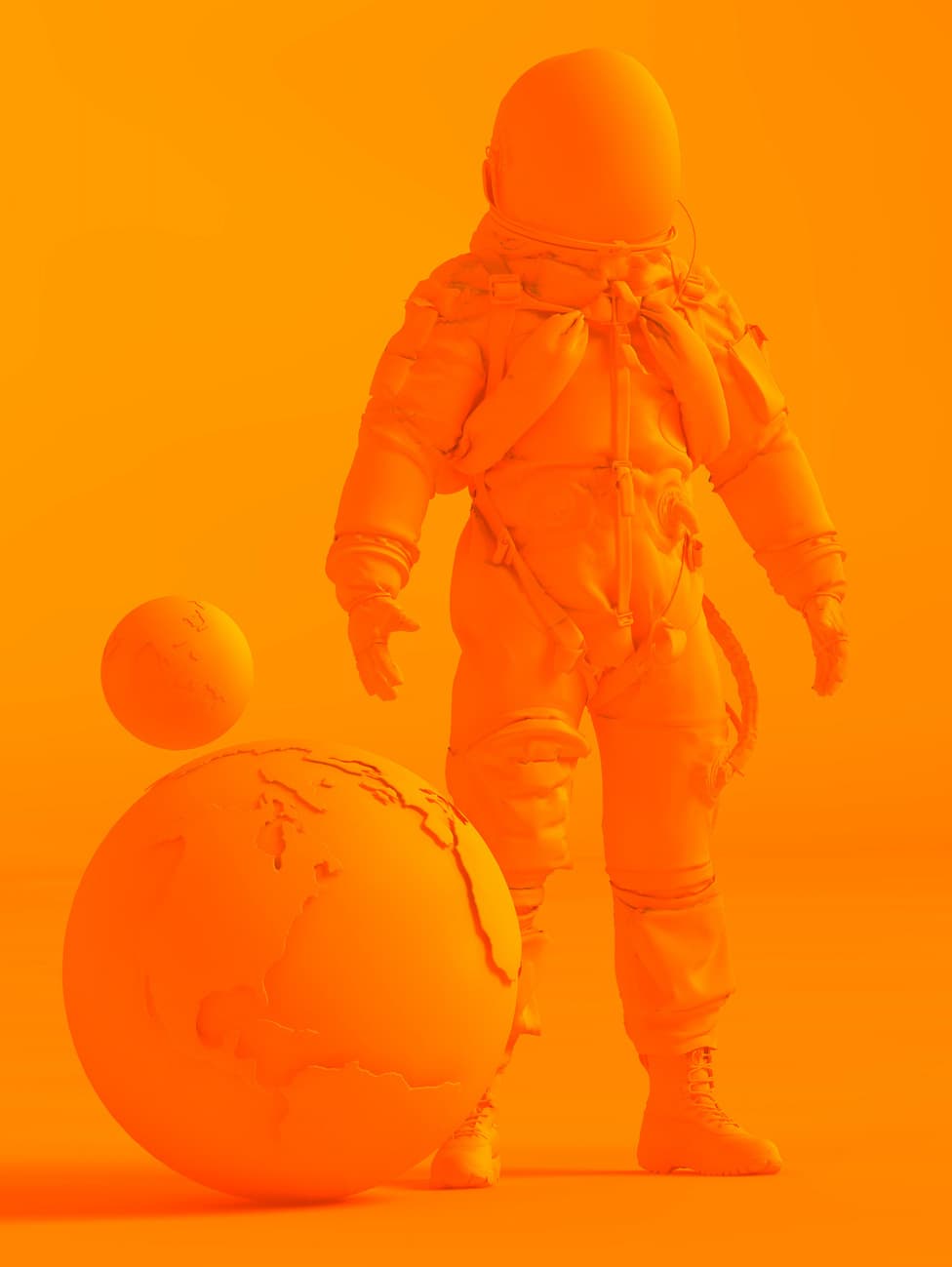 A solution that helps your brand implement a D2C model without investing time and resources in developing skills and in-house sales infrastructures.
02
International B2C sales
You need to respond to constraints and obligations imposed by international B2C sales models in every target country
You're looking for a solution that helps you control the marketing and strategic aspects while taking care of all sales-related activities.
An external sales service
To activate full-service sales, you can rely on an external sales service like T-Data. T-Data manages your sales- and tax-related activities and helps you fulfil privacy protection, circular economy (WEEE, EPR), and other obligations. In addition, we help you with logistics (storage), order preparation, returns management (reverse logistics), and before- and after-sales activities.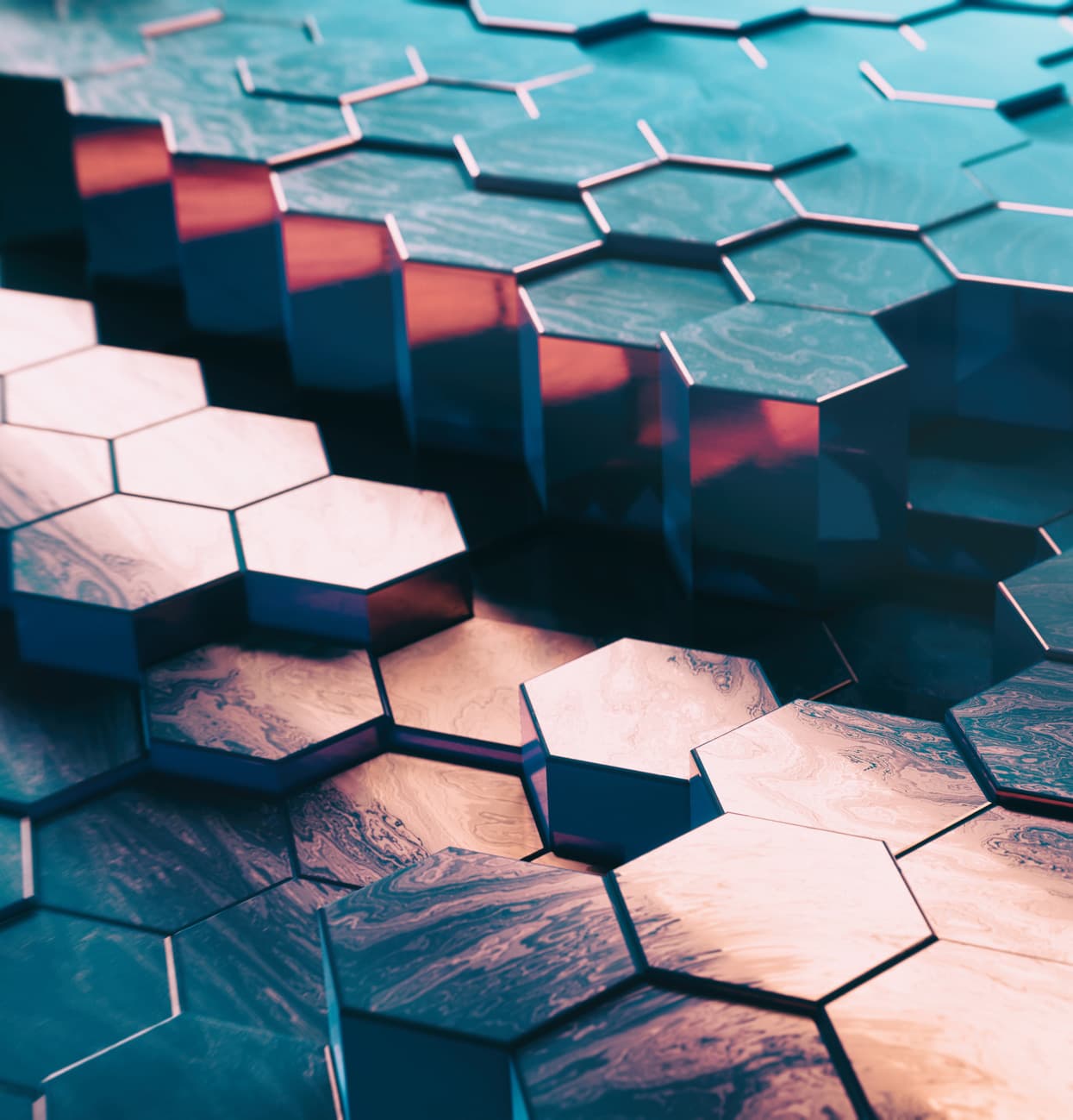 T-Data provides various methods that can be quickly integrated into your brand store, such as Woocommerce, Magento, and Prestashop plugins or API integration for Shopify, BigCommerce, Salesforce Commerce or any other cloud platform.
As our many clients active in various niches can tell you, we are the ideal partner to help you develop and promote your brand, setting up full-service sales on online stores and marketplaces.
Our involved services
See them all
Unleash your potential by choosing what to outsource using e-commerce and marketplaces.